In amongst the women's revolution has seen a number of female performers slip into the cracks of the forgotten section with many questioning their disappearance.
One of those that have been absent recently is Summer Rae, and the 32-year-old has taken to Instagram to provide an update to her fans.
Instagram update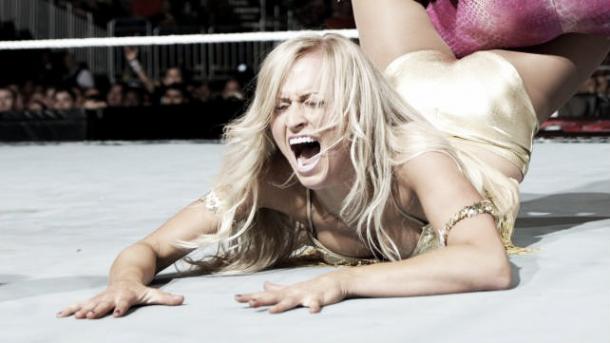 Rae may be one of the most underrated performers in the women's division with her ability to wrestle and performer often ignored with the likes of Becky Lynch, Sasha Banks and Charlotte heavily favored.
The currently sidelined performer has amassed quite a following on social media with fans eager to see her get back into the ring and she has provided those supporters with an update:
"For the past two and a half months I have been dealing with an injury. I've been very private & not shared my journey during this time. I don't know why that is actually. Perhaps talking about it & putting a spotlight on it makes it more real & that wasn't something I was ready for. A spotlight is put on us in every aspect of our lives so maybe I thought 'let me deal with this privately since it effects so many things in my life in & out of the ring'. Or maybe why I haven't talked about it is because I assumed it would be an easy fix & wouldn't take that long to get back to normal. That it wouldn't take this long to not only fix but diagnose as well. That alone is so frustrating. That holding pattern that your life is put in.
For 9 years I've been lucky to lead a healthy athletic career in both football & wrestling so these aren't things or emotions I've had to experience before. I've gone thru so many emotions during this time but been very private with it all. I love what I do. I am absolutely in love with wrestling & the WWE universe. It's so unique & unlike anything else in the world! In this business you just go go go & putting your body on the line every night becomes second nature & you don't think much of it. But that isn't a normal thing. Our bodies aren't made to do this. But you forget that when you hear the roar of the crowd!
I've been so humbled by the overwhelming support towards me on social media & seeing the fans outpouring love & passion. I must say it's bittersweet seeing it from home. Im lucky to be surrounded by an amazing team of doctors & physical therapists. Its a lot harder than I thought it would be to fix things but you only have one body so taking care of mine is a top priority right now.
Sharing this with you guys has been weighing heavily on my heart lately & I felt like I needed to. It's been one of the most frustrating times of my life filled with so many different emotions. Generally speaking, the unknown is scary. But thru the greatest times of uncertainty in my life have come immeasurable things. "
While the specifics of her injury are being kept unknown, it is at least pleasant to see a humble performer thanking those who have wished her well.
Caught in the middle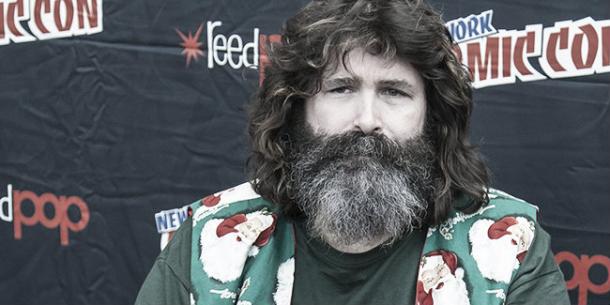 Two months ago, Monday Night RAW general manager Mick Foley responded to a complaint from a fan on Twitter regarding the booking of the women's division.
The fan complained that there was a distinct lack of Summer Rae in the picture claiming she has not been given a chance to prove herself.
While Foley failed acknowledged her ability, he was also made to look foolish by responding to the fan who published their 'private' direct message conversation publicly.
He questioned whether it was a 'good time' to 'push Summer' on the eve of one of the biggest matches in the women's revolution and questioned whether Summer could 'hang on the level' with the best in the company.