AJ Styles recently spoke with SI.com about various topics and here is one of the highlights of who he thinks should be called up to the WWE main roster next...
Who did he name?
"I would love to see Samoa Joe up here and Shinsuke Nakamura," said Styles. "I think it's only a matter of time before those guys come up, and there are numerous younger talents that are going to come here shortly. It's only a matter of time."
SmackDown in the future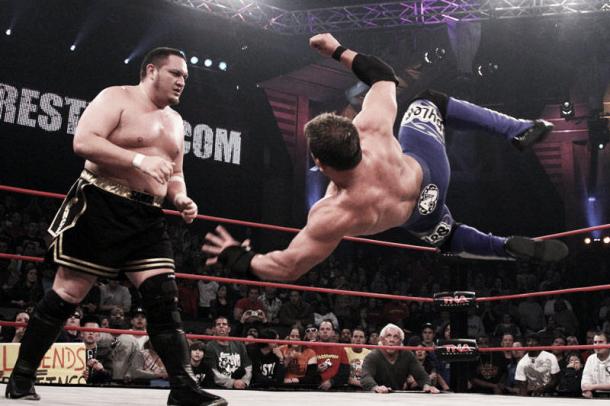 It is exciting that AJ names a couple of people who he has fought against in past companies, with Samoa Joe being one of his most matched opponents from the past decade who has had show stealers of their own over the years. Then more recently Shinsuke Nakamura in New Japan for the Wrestle Kingdom 10 in an amazing showing, if you haven't seen that match and you're a wrestling fan it's like showing up for school without having one of your books it is a great match.
Other names that you could throw in the mix would be Bobby Roode, Austin Aries and newest debut to NXT, Roderick Strong. All these people have had great matches with the Champ that runs the camp in the past, in the future we could see anyone of these men step up on the blue brand and have headline main events. With match ups like these that could change the way people look at the WWE in a whole because it would blow the roof of any stadium.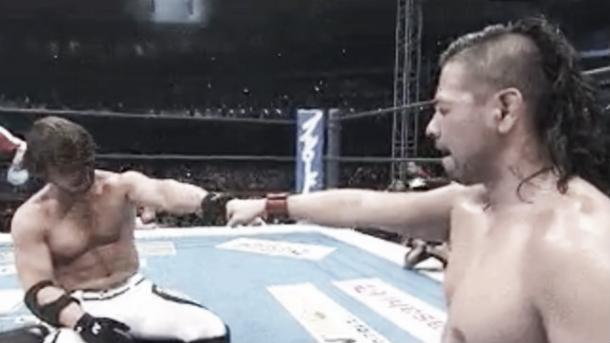 Final thoughts
With everything going on in WWE it's clear that WWE needs to invest with characters on RAW. Which means someone like Shinsuke Nakamura would be more suited for RAW because they need someone who will bring eyes to the product. But someone like Austin Aries would fit in like a jigsaw piece on SmackDown.