Amid all the passion and love that WWE has for its fans and performers, they are first and foremost - a business.
Following the release of their third-quarter earnings, Vince McMahon was asked about the possibility of ever selling the company.
The 71-year-old took over the company from his father in the 1980's and has been a performer and commentator as well as his backstage role.
WWE to be sold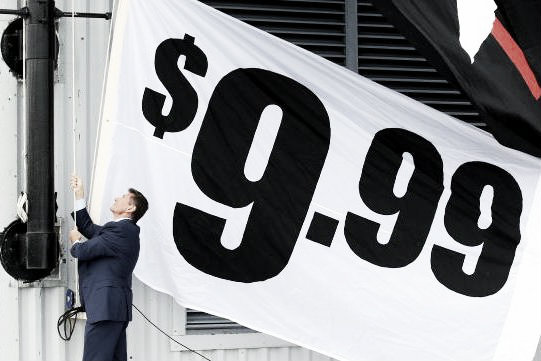 Mr. McMahon has in the past 'bought his competition' as he purchased WCW in March 2001 but it seems now he is open to a takeover.
Vince said of any potential sale that the company is "open to anything" but that remaining in control of their destiny is very important.
The 71-year-old could not give any details on something that is unlikely to happen but said that he would be unsure as to how much control he would keep should they be absorbed.
On whether or not he will sell to an investor that is willing to annoy the company to control their destiny he said: "We're open for business."
Third Quarter earnings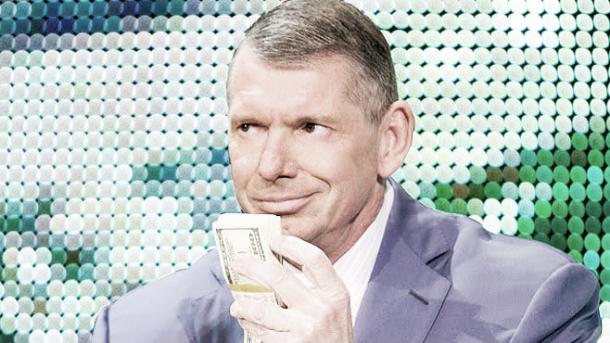 WWE recently published their third-quarter earnings where they announced a net income of $11.1 million compared to $10.4 million the quarter earlier.
Chairman & CEO McMahon said "During the quarter, we continued to effectively execute our content strategy, which has resulted in record revenues to-date in 2016 and increased consumption across our media platforms. This growth illustrates meaningful progress against our long-term strategic plan and provides the foundation for achieving our 2017 financial objectives."
For 2017 the company has addressed a financial target of $100 million which would be a company record and up 20% from their projected 2016 income of $80 million.
The WWE Network had a large say on the profit also as the amount of subscribers to the platform grew by 25% across the calendar year.
George Barrios, WWE Chief Strategy & Financial Officer stated "We achieved a 24% increase in average paid subscribers to WWE Network and generated profits that were within the range of our guidance. We expect continued year-over-year growth in subscribers and profits for the fourth quarter resulting in strong full year performance that is in-line with our previous business outlook."