Sasha Banks has always maintained that she fears no one in WWE and with the title around her waist- why should she?
Now, however, the stakes have been raised even higher as The Boss is the subject of a challenge from UFC Bantamweight contender Cat Zingano.
Real life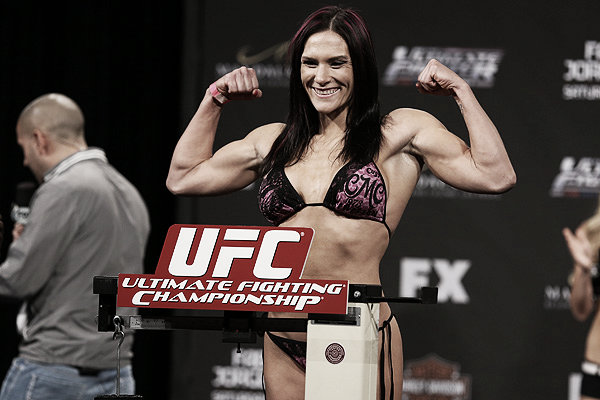 Banks is set to defend her Women's Championship against long-time foe Charlotte at this Sunday's Hell in a Cell, but the champion may have a potential fight following the brawl. Zingano called out the 24-year-old WWE star but as of yet has received no response.
The Boss originally sent out the tweet:
@SashaBanksWWE - "A lot of people want the crown, but they're not willing to bleed for it. See you Sunday! #HIAC"
To which Zingano replied:
@CatZingano - "I'd bleed for it, give me winner if you're down for some realness. #catfight #alphacatzingano @ufc @wwe"
The outburst on Twitter may be a publicity stunt in order to attract more attention to the 34-year-old, in a similar rehash to the actions of Conor McGregor. The Irishman called out the performers of WWE recently and labeled them as "p*ssies" drawing mainattention with a host of wrestlers replying. Zingano has failed to trigger the same kind of reaction, possibly due to her tame response but it has still created a talking point all from 13 words and two hashtags.
The Beyonce of WWE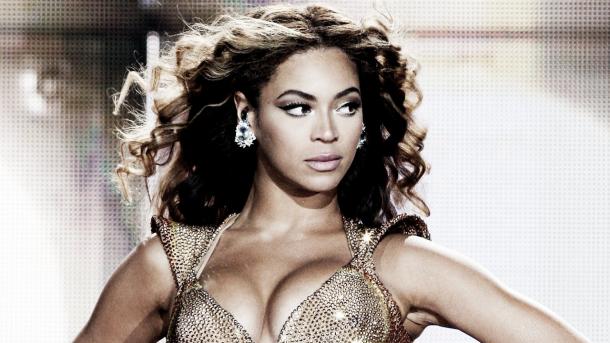 High on confidence ahead of her battle with Charlotte, Banks claimed that she is the Beyonce of WWE and if she keeps up her momentum it would be hard to disagree. She said of the comparison "Oh, hell yeah, you are right. I am the Beyoncé of the WWE. I am. The Beyoncé of the WWE. Beyoncé is the greatest, so I am the greatest."
With suggestions that the two woman could possibly close out the show this Sunday Banks said she was trying to outdo her fellow superstars saying she just needs the opportunity.
She finished with "I am trying to show the guys I am better than them. I can close out RAW every week if you give me the opportunity. I want to be the face of the women's division and I will be."