Conor McGregor is still public enemy number on within the world of WWE and Sheamus has addressed the question surrounding whether he could make the leap to the squared circle.
Following the UFC star's jibe at professional wrestlers of today's age in which he attacked the performers of not being as tough as him, it seems that this war is not going to end any time soon.
Sheamus on McGregor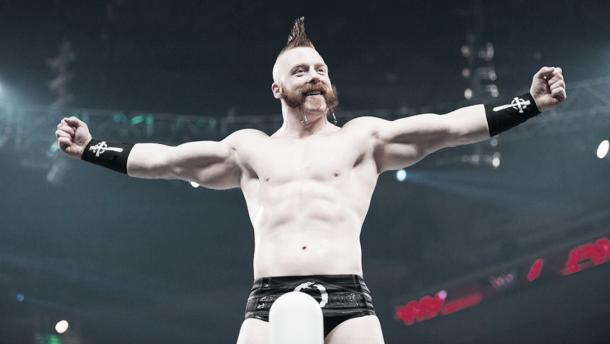 The heavyweight Irishman has cooled his aggression on McGregor who criticized professional wrestlers labeling them as "p*ssies" before calling them "messed up."
He received a lot of backlash following his comments with stars of WWE such as Sheamus, Roman Reigns, Ric Flair and Big E directing their anger towards the 77kg fighter.
Sheamus said of the UFC man making the leap to the ring "I really don't know. As far as I know he's still going to be fighting for a really long time. I mean there's a Cruiserweight Division now, so maybe McGregor can join the Cruiserweight Division."
Whether or not the 38-year-old was seriously hinting that McGregor could join the WWE is unknown although there have been murmurs that he will be retiring after his next bout.
He continued "I really don't know…it's really up to him. He's obviously got a lot of charisma, I don't know…if Vince McMahon feels that there's an opportunity to make money he will be here."
The former World Champion remained less direct with his comments, saying that it was up to Mr McMahon to make the decision.
On McGregor's comments
Sheamus was also asked about how he felt regarding McGregor's comments about him and his fellow professionals but he passed it off as a 'publicity stunt'.
He said "I thought it was a publicity stunt. That's all it was. Summerslam was a day after his PPV. He'd lost a lot of steam. I said so in the tweet I sent out. He was just trying to sell tickets. That's all it was."
Eric Bischoff hinted at a similar theme recently when he talked about when he was out with Flair at a restaurant and received a text from McGregor just before his comments became public.