Eight Grand Slam finalists, four of them Grand Slam winners, will be in action at the 2017 Apia International in Sydney, held in the week just before the Australian Open.
World number one Angelique Kerber will be looking to prepare well for the defense of her title in Melbourne, whilst the two finalists last year, Svetlana Kuznetsova and Olympic Champion Monica Puig, will be looking for similar results this time around.
Grand Slam champions Petra Kvitova and home favorite Sam Stosur will also be in action, as will former world number one Caroline Wozniacki, and former Grand Slam finalists Simona Halep, Karolina Pliskova, and Eugenie Bouchard.
Former champions Kuznetsova and Kvitova look for more success; finalists Puig, Pliskova, and Kerber look to go one better
The tournament has managed to secure the return of five of the last six finalists, with defending champion Kuznetsova and 2015 champion Kvitova as the two past champions in the field.
Kuznetsova, who had a resurgent 2016 season, demolished Puig with the loss of just two games in the final last year and will be looking for a similar result as she aims to stay in the top 10. Meanwhile, Puig, whose form dropped after her stunning Olympic triumph, will be aiming to get some confidence back.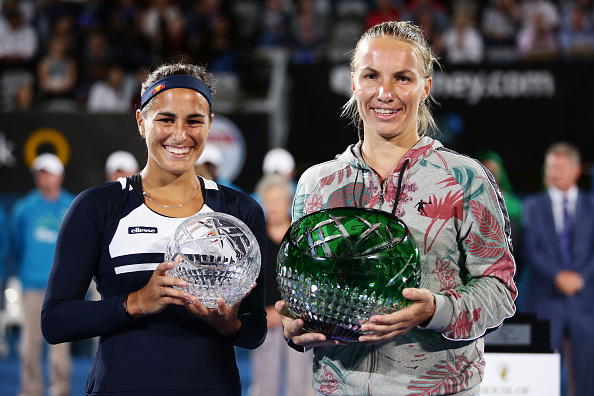 In contrast to the defending champion, Kvitova had a below-par 2016, falling out of the top ten, and she'll be looking for some confidence. US Open finalist Karolina Pliskova will be aiming for a big result as she looks to stay a factor in the significant tournaments.
Kerber, who fell in 2014 final to Tsvetana Pironkova, will be looking to prepare well for her maiden Grand Slam title defense, though, having not entered last year, will be looking for points as she aims to hold onto the top spot in the rankings.
More notable names in action
Also in action will be two former French Open finalists: Simona Halep and former US Open winner Sam Stosur. Halep will be aiming to beat her semifinal result from last year as she aims to improve on the bad start she got off to in 2016. Stosur will be aiming for a strong result in front of her home crowd; she has generally struggled when playing in her home nation.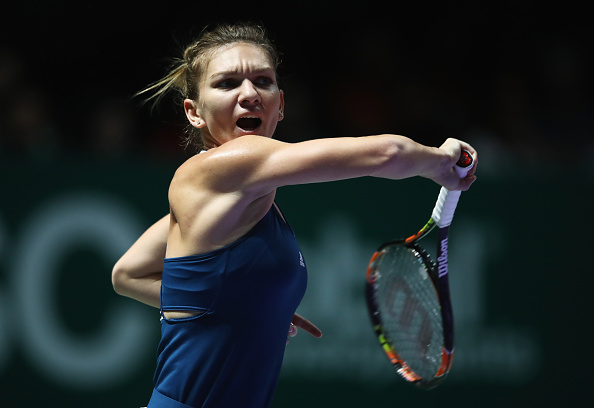 A former world number one and two-time Flushing Meadows finalist, Wozniacki disappointed for a large part of last season but had an extremely strong ending to it. She will be hoping that keeps going as she looks to rise back up the rankings.
Former Wimbledon finalist Eugenie Bouchard will also be in action, looking to get her season off to a good start as she looks to rise back up the rankings after two disappointing seasons.