LA Galaxy captain Robbie Keane has announced that his time at the club has come to an end.
A lasting legacy
The Irish striker has spent five seasons in California with the MLS franchise, scoring 91 goals in the league, and winning three MLS Cups with the Galaxy in those five years in Los Angeles, and the former Tottenham Hotspur's striker will leave the Galaxy at the end of this year.
In a statement released on the LA Galaxy's official website, Keane said: "It's been a privilege to have played my part in the history of such a great club and I leave with memories that will stay with me forever."
"Winning three MLS Cups, scoring over 100 goals for the club and being named as 2014 MVP are all achievements that I will look back on with pride, it's been an incredible experience, I've truly loved every minute of my time at LA Galaxy."
An exciting winter ahead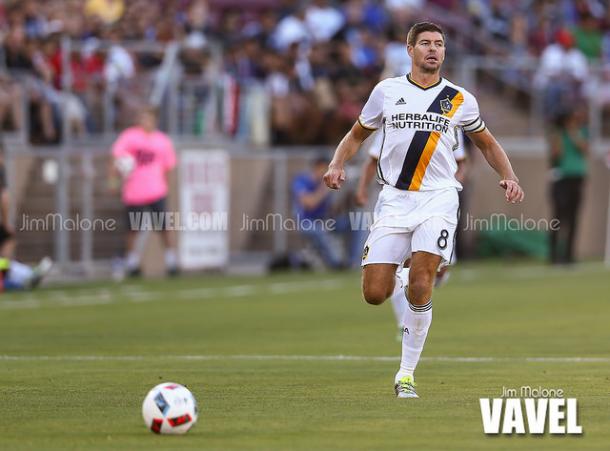 Keane is the second of the Galaxy's three Designated Players to announce their departure from the California club. Steven Gerrard announced his departure from MLS on Tuesday in an Instagram post, leaving the Galaxy with two DP spots going into the January transfer window.
Head Coach and General Manager Bruce Arena also spoke about Keane's decision to leave the club, saying: "From day one, Keane has given everything to this team both on and off the field and has led our club to some of its greatest accomplishments."
"His resume and accomplishments speak for themselves; he has been the most successful international signing in this league's history. We thank Robbie for everything he has given to this club and this city and we wish him the best in whatever comes next in his career."
Keane stated in an interview with ESPN with he would like to stay in MLS for the foreseeable future, however, no club has emerged as a clear favorite for Ireland's all-time leading goal scorer.