One of the NFL's fiercest rivalries occurs once more this Sunday as the Baltimore Ravens host the Pittsburgh Steelers at M&T Bank Stadium. The two AFC North sides lock horns and the Ravens will be looking to end their four-game losing by winning their fourth game-in-a-row against their bitter rivals.
Pittsburgh tops the division with a 4-3 record but may be without quarterback Ben Roethlisberger for the game this weekend.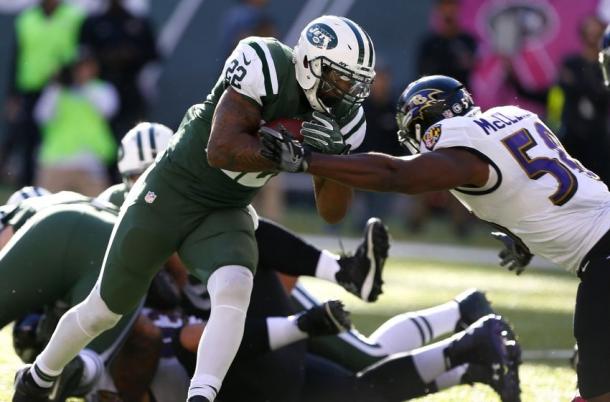 Ravens face a must-win situation
John Harbaugh's men are coming into this one off the back of their bye week and it could be labeled as a must-win game for his side. When these two teams meet, it all comes down to 'who wants it more?' and the last meeting proved exactly that. The Ravens won 20-17 with Ryan Mallett the starting at quarterback that night after Joe Flacco suffered a season-ending injury in the previous game, but the game was still closely contested right to the final play of the game.
Baltimore's offense has to show some sign of life after a pitiful run in recent weeks, and the return of a healthy offensive line will help out Flacco move the ball quicker. However, the Ravens still have red-zone issues, and if they are to snap this four-game losing streak, they need to find a way of punching the ball in the end zone.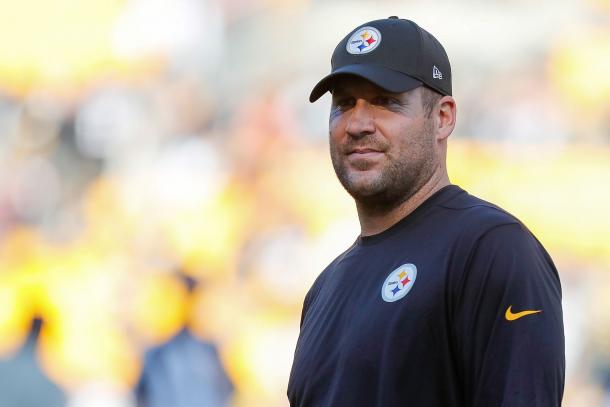 Steelers looking to snap losing streak
The main story for the Steelers coming into this Week 9 clash, is whether quarterback Roethlisberger will be starting. Big Ben, who underwent surgery on October 17 to repair a torn left meniscus, said he will see how his knee is before the team decides what to do.
Pittsburgh also come into the game off their bye week, and are looking to snap a two-game losing streak themselves to assert themselves at the top of the division. Star wide-receiver Antonio Brown is without a touchdown in his last two games, but running-back Le'Veon Bell does enjoy playing against the Ravens.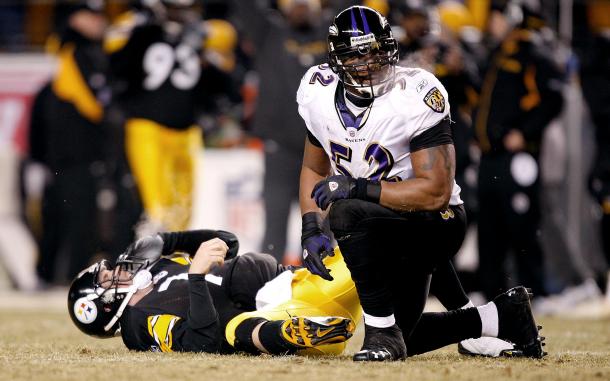 Intense rivalry between the sides
Many of the so called 'big names' who elevated this rivalry to what it is today have gone. Ray Lewis, the blocks by Hines Ward and the game-changing picks by Ed Reed and Troy Polamalu are long gone. And one of the last-standing old guard is linebacker Terrell Suggs, who said in a press conference this week that these games "define you" as a player.
For Mike Wallace, who played for the Steelers in six of these games between 2009-2012, he will see the rivalry from the other side.
Prediction: Pittsburgh Steelers 23, Baltimore Ravens 20