The Detroit Tigers have traded outfielder Cameron Maybin to the Los Angeles Angels for minor-league right-handed pitcher Victor Alcantara.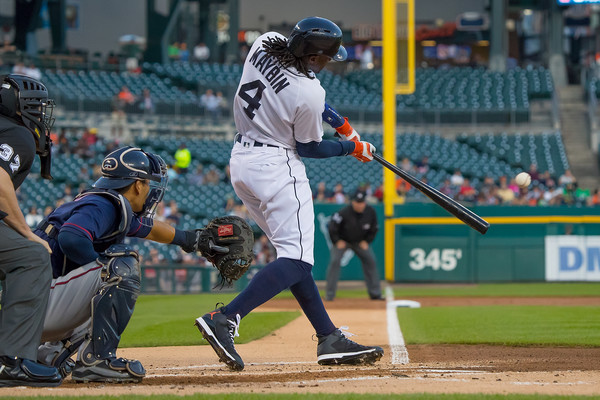 The Angels will exercise Maybin's $9 million option for 2017. Instead of the Tigers picking up the option, the team traded away Maybin and exercised the $6 million club option on closer Francisco Rodriguez for 2017.
"In baseball, the version of the scheme is two-fold: the ballpark, and how your manager wants to manage the game," Angels general manager Billy Eppler said. "What does he like to do? Does he like to move guys? In addressing that, it's nice to have Cameron."
Who are the players dealt?
Alcantara spent the entire 2016 season with Double-A Arkansas, where he logged a 4.30 ERA, 79-to-57 strikeout-to-walk ratio in 111.0 innings. The 23-year-old started 20 games and made nine relief appearances.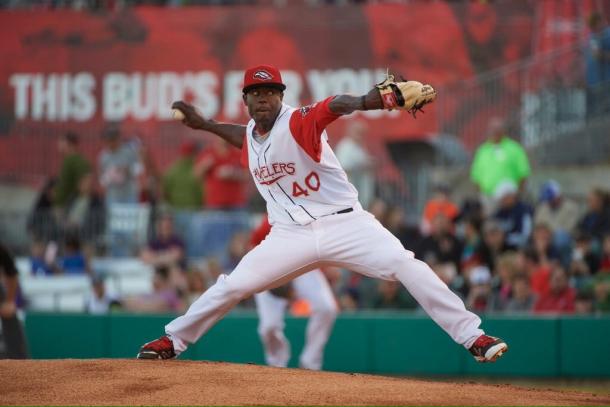 "We're going to see him as a reliever as well," assistant general manager David Chadd said. "He's got a power arm, 95 m.p.h. to 100 m.p.h. Power slider. Trouble throwing strikes at times. He's gotta get that figured out. He's still young at 23."
A scout who has watched Alcantara said, "Mid-to-upper 90 m.p.h. fastball, slider flashes plus, lacks command, lacks mechanical/delivery consistency, upside guy who likely ends up as a reliever."
Maybin averaged .315 in the 2016 season. He hit four home runs and logged 43 RBIs after returning in the middle of May from a broken wrist and injured shoulder.
Detroit has options at centerfield
Tigers general manager Al Avila is keeping the competition for the starting center field position wide open. Candidates for that spot will be Anthony Gose, JaCoby Jones or Tyler Collins. The team could also add a veteran outfielder for cheap.
"We will weigh our options as far as center field is concerned for next season," Avila said. "There will be a wide open competition starting in the spring and we'll see how it plays out."